Exterior Painting
Let MHEC Personalize and Brighten your Home with Style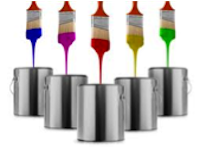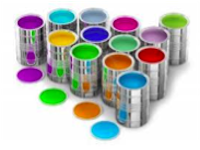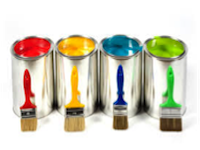 Before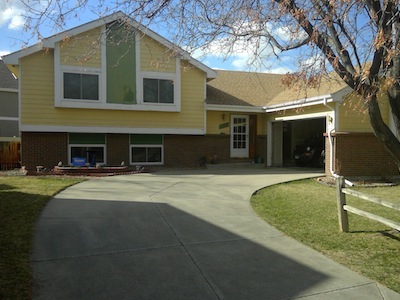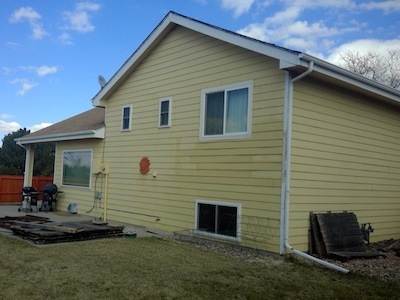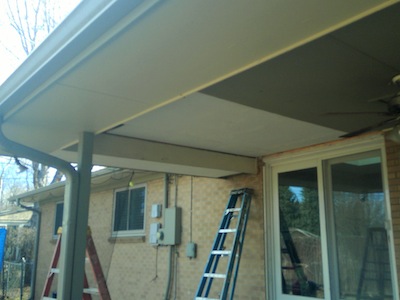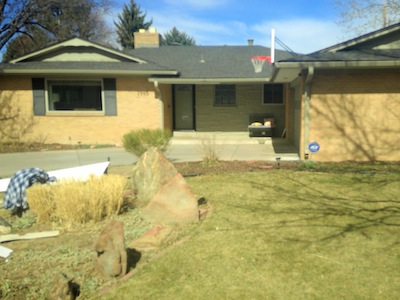 After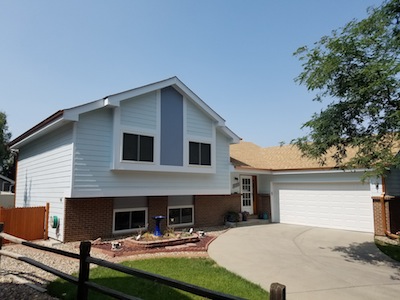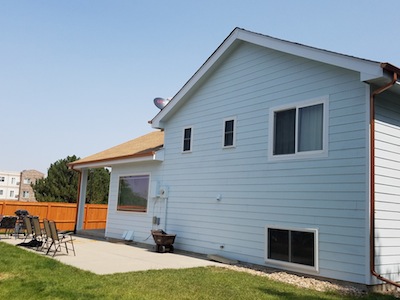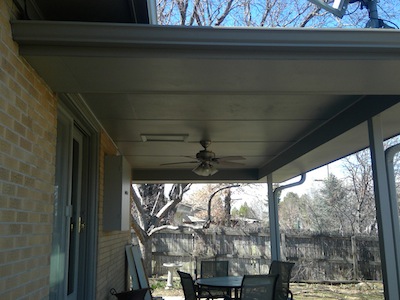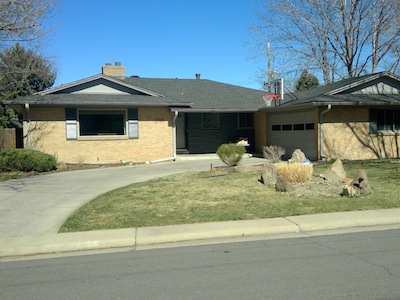 MHEC is honored to serve residential and commercial companies with respectable old fashion values. MHEC strives to excel in providing innovating materials and products for Colorado's climate. Offering our customer's the highest quality care in customer service. MHEC treats every home and business as if it's their own. Communication is a key factor to our success in this industry setting the bar high. Our success as a painting company in the Denver Metro Communities is due to paying extra attention to detail giving 100 percent satisfaction to our home owner's. Transforming and renewing their investment into an environment of relaxation they are proud of for years to come.
It's all about the Customers:
What they want
How they want it
When they want it
MHEC prides it's self on its Residential and Commercial painting, painting the Denver Metro area communities for more than ten years.
Replacing bad and deteriorate wood trim and siding done by our own professional carpenters so that every step in painting your project stays in the MHEC family.
Warranty work:
Labor and material should always be a part of warranty work. MHEC gives both.
MHEC paint products can be used on properly prepared and cleaned coated and uncoated Exterior surfaces; protection for Wood, Vinyl, Aluminum, Fiber Cement Siding, Metals, Brick, Masonry, Stucco, Steel and Fences.
MHEC professional paint products are durable, dirt-resistant, UV-protection, resist moisture, fading and stains.
Preparation & Prime
•All fascia, soffit or siding boards should be replaced when and why; the crack in the board is too long or thick; if the color of the wood is showing through discoloration of dark black are present indicates rotten or damaged material; if wood trim is soft and spongy to the touch needs to be replaced; when pieces or chunks of material are missing; if siding has visible peeling from material it needs replacing; exterior wood trim fails primarily because composite products deteriorate due to moisture penetrating the material which accounts for 90% of our customers damages.
•Use on properly prepared and cleaned coated and uncoated Exterior surfaces. Countersink nail heads, fill and sand smooth. Remove rust, loose or peeling paint. Repair imperfections and sand smooth.
•Power Washing off dirt, grease and chalk is the most effective and efficient method of cleaning housing exteriors. The high-pressure water stream can penetrate the textured surfaces of aluminum, wood and vinyl materials. An average house has a lot of siding, stucco, brick or designer brick that can get pretty dirty, since it's exposed to the elements. A pressure washer will make quick work of cleaning larger houses, as pressure washers make it easy to reach even second stories without the use of scaffolding or ladders. Remove mildew stains with a mildew stain removing product.

Don't pressure wash your home if you think it's been painted with lead paint. Typically, these are homes painted before 1978. If you think your home might have been painted with lead-based paint, contact a professional for an inspection and recommendation.
•Clean and sand new or weathered wood. Scrape sand or de-gloss smooth or glossy surfaces.
•Scrape sand or etch metals. Rinse and allow drying.
•Caulk windows, doors and other openings.
•Allow new stucco, plaster and masonry to cure for 30 days before painting.
•MHEC will use a professional product to paint as a primer for repaired or uncoated surfaces, including woods that contain tannins and heavily stained areas (two primer coats required for redwood and cedar). Lock in stains with the first primer coat; if necessary, apply a second primer coat of professional product.
•For drastic color changes or when applying deep colors denoted with a dagger (†) on the color chip, apply a tinted primer coat of one of MHEC professional products, if needed.
No Sales Men No Sales Pitch Fast Friendly Free Estimates
7050 W. 120th Ave Suite 205-A Broomfield, CO 80020
Providing exceptional roofing, water proofing, inspections, seamless gutters-downspouts-screens, rain ware, siding, fascia wrap, soffit, exterior painting, pressure washing and insurance hail-wind and catastrophe claims to the following Colorado Denver Metro Communities: Adams County • Arvada • Aurora• Brighton • Boulder • Broomfield • Cherry Creek • Cherry Hills • Commerce City • Denver • Eastlake • Edgewater • Englewood • Erie • Golden • Greenwood Village • Glendale • Gunbarrel • Henderson • Jefferson County • Lafayette • Lakewood • Littleton • Louisville • Niwot • Northglenn • Sheridan • Superior • Thornton • Wheat Ridge • Westminster • And More!